MANY CONSIDER IT THE #1 RENTAL IN SWEEPERS.
Two reasons why the SweepMaster 300 is so popular is it's easy to tow and very operator friendly. Another reason is it can clean a variety of surfaces, it's used as a gravel sweeper, construction street sweeper, and is also great for oily surfaces. It also enjoys a superb reputation as a parking lot sweeper rental.
The SweepMaster 300 hitches up to the back of your truck in seconds with our advanced hitch/towing package, coming standard, and there's no need to raise the front wheel off the ground while towing.
New features include a powerful Kubota 24.8 HP engine, a lower center of gravity, hydraulic manifold block, and a foot brake. Options include variable broom speed, special paint colors, strobe light, work lights, and emergency and stop/turn tail lights.
To get the entire listing of Standard Features, Key Features and Specs, or download a brochure, just click on the buttons below:
STANDARD EQUIPMENT & OPTIONS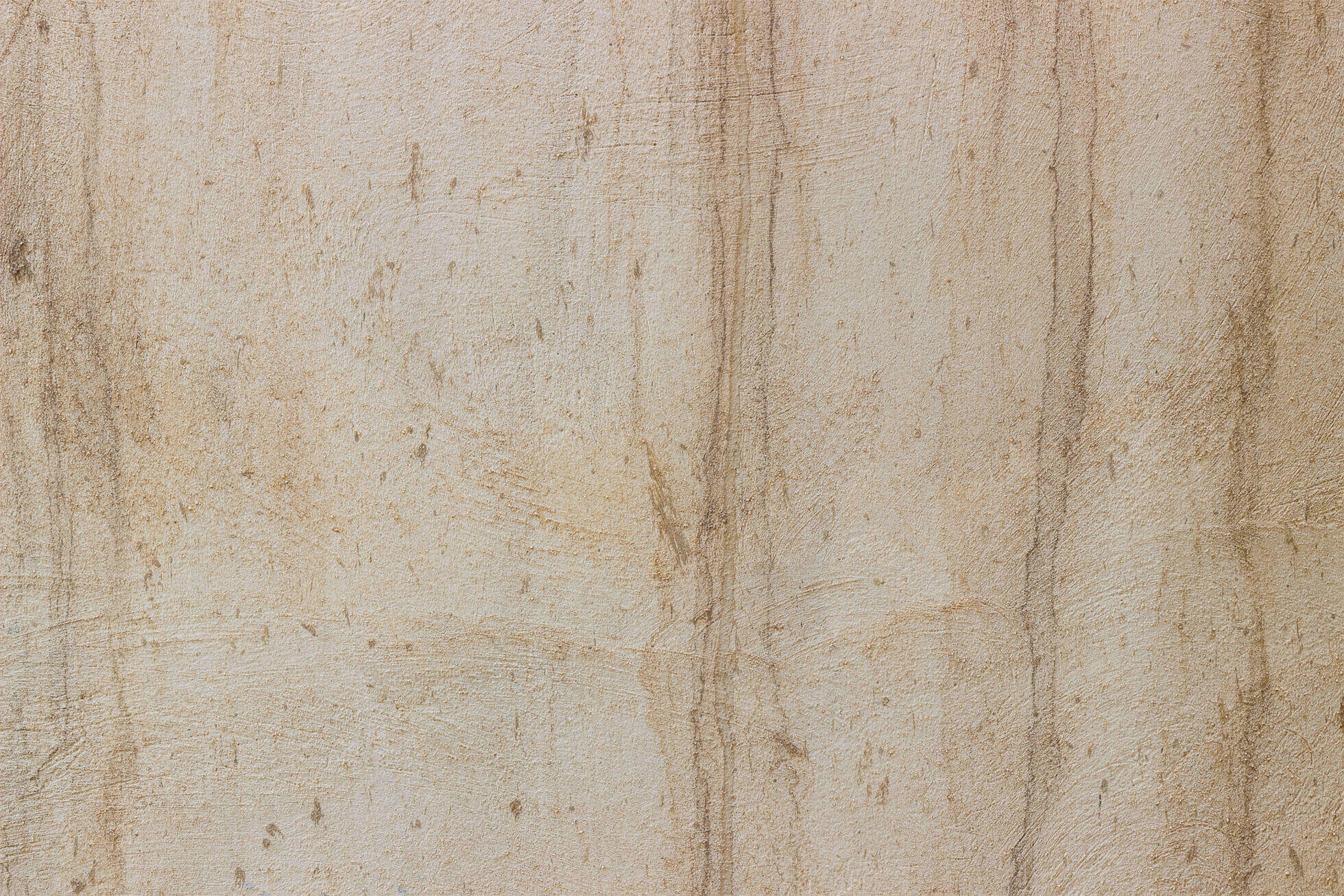 WHERE WILL YOU USE YOUR LAYMOR?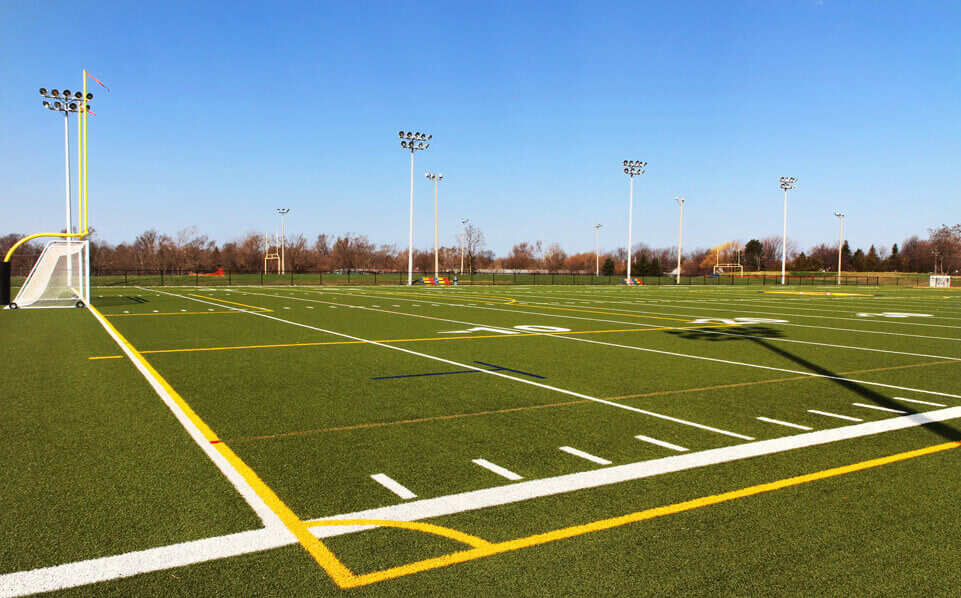 Keep artificial turf clean, pristine, and ready for use.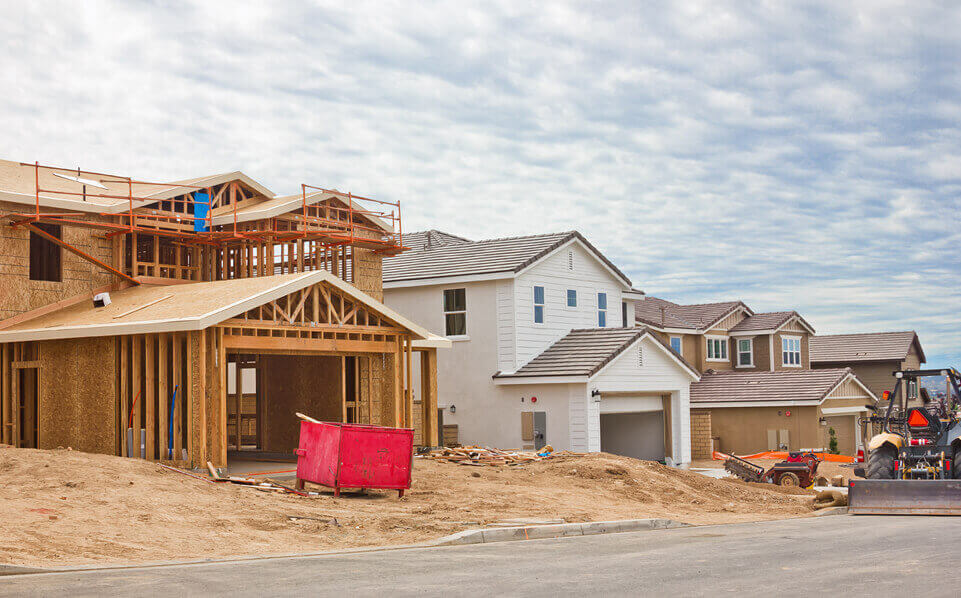 Clean up the driveways and street areas of suburban construction sites.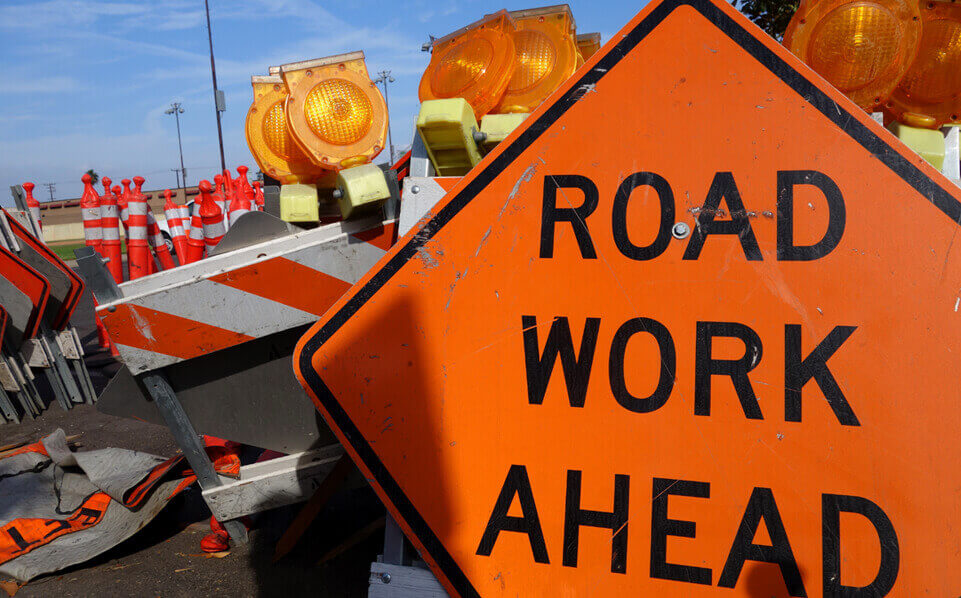 Sweep extra gravel, sand, tar and oily stains from road work sites.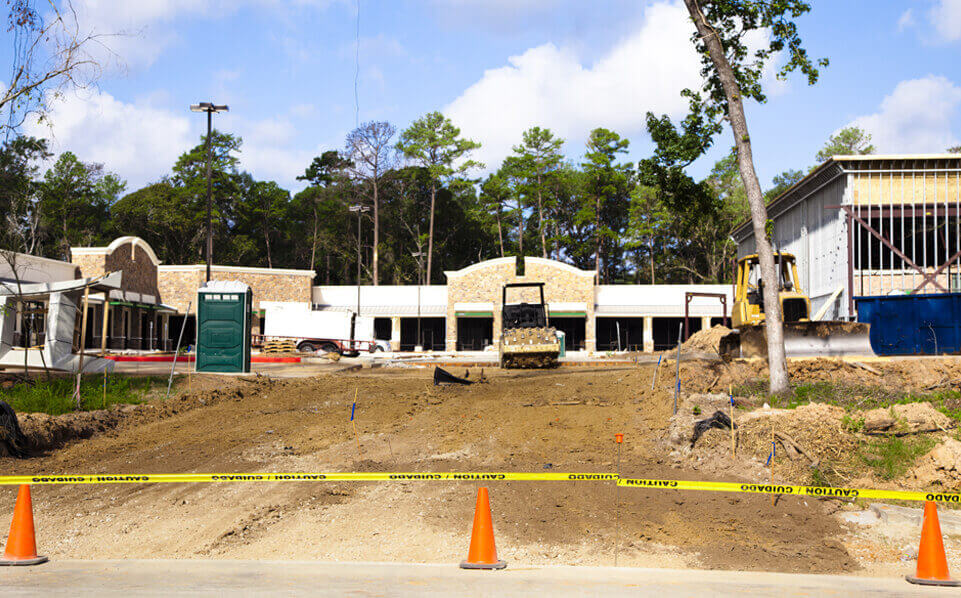 Clean up commercial construction sites.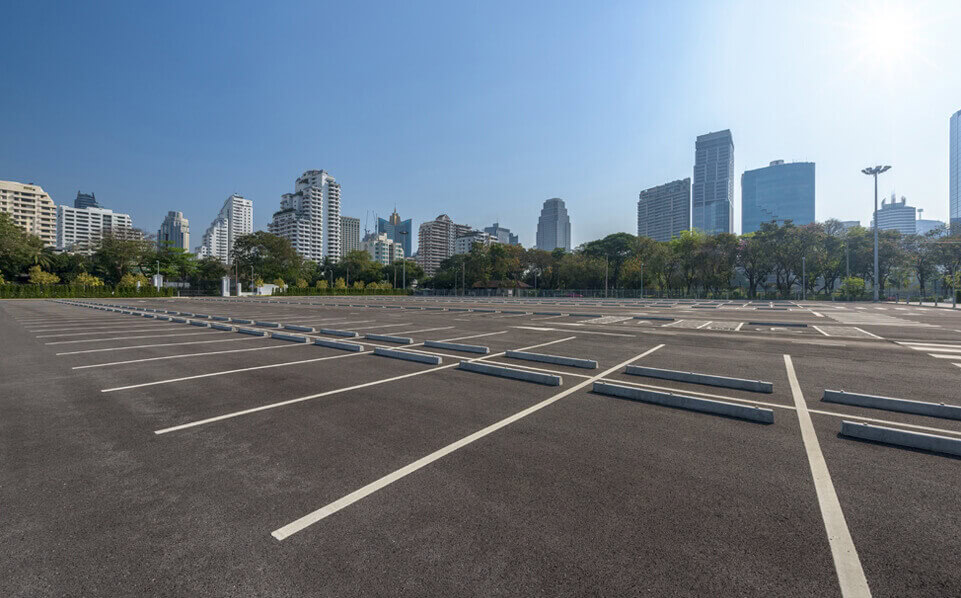 Keep busy parking lots free of litter and debris.
specifications
ENGINE
Kubota D1105 Tier 4 Final
BROOM SIZE

6.375''

I.D. x

24''

O.D.
BROOM ANGLE

40°

(each way)
STEERING

45°

(each way)
SPEED

0

to

7.5

mph
MACHINE WEIGHT

6' broom: 3,000

LBS



8' broom: 3,100

LBS
TRANSPORT WIDTH

6' broom: 6'9''

(fully angled)



8' broom: 7'10''

(fully angled)
TRANSPORT LENGTH

14'

(hitch down)
HEIGHT

7'6''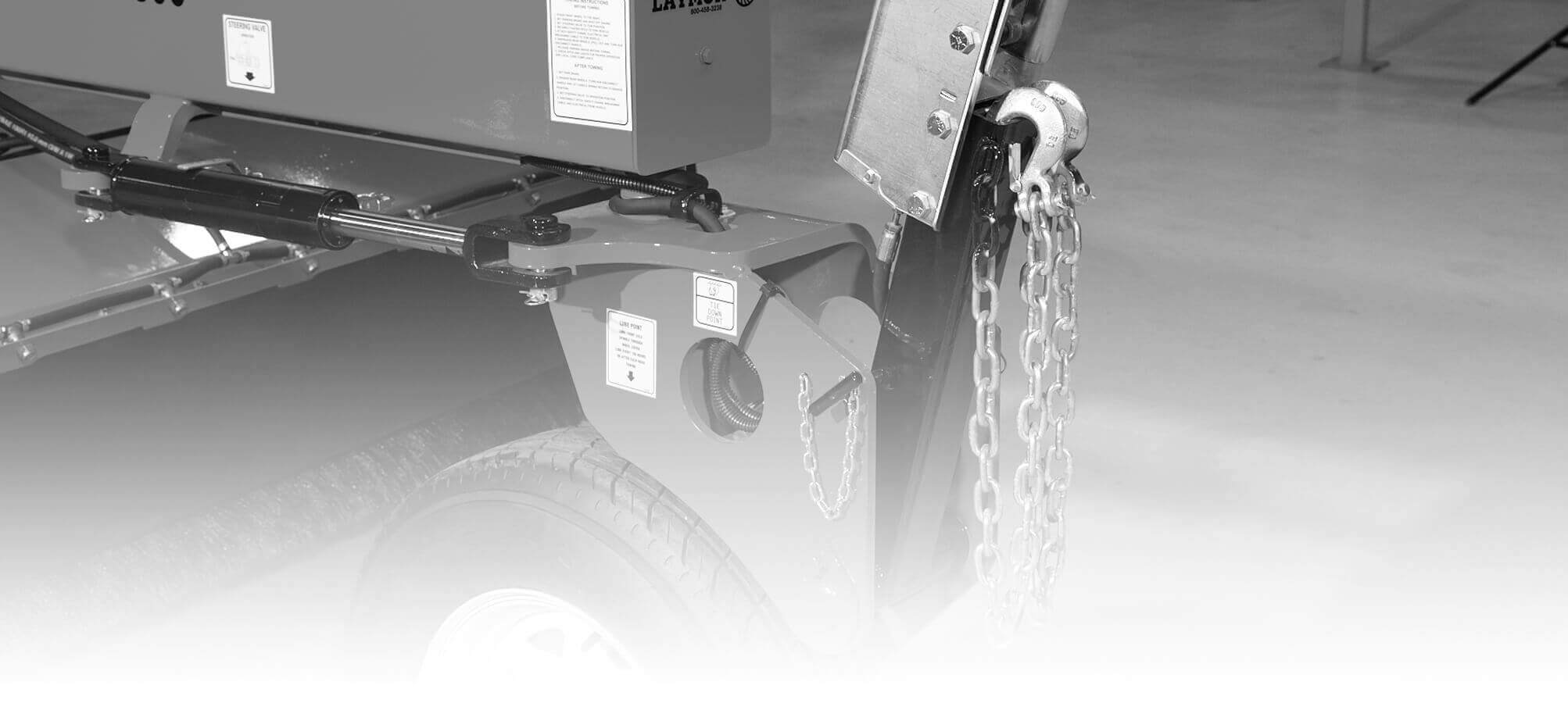 DOWNLOAD A SWEEPMASTER 300 BROCHURE