LAYMOR SWEEPER LINEUP
Jobs large and small, LayMor Sweepers handle them all. Need a nimble sweeper ready for parking lots, gravel work, and day-to-day business? Or, are you looking for a heavy-duty sweeper (with cab) ready to tackle the toughest construction sites? Either way, these sweeper rentals are up to the task. Explore the SweepMaster 300 and SweepMaster 450-ST to see which unit will give your business its best ROI.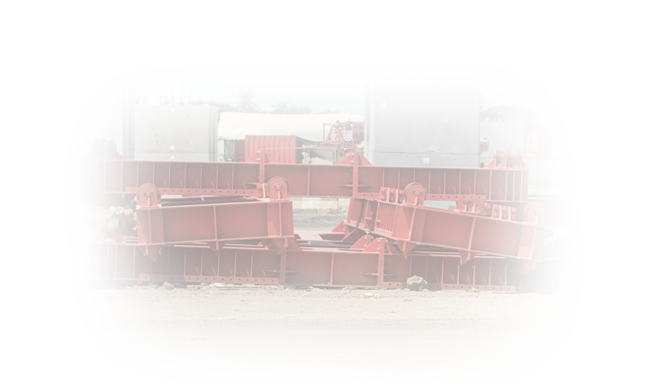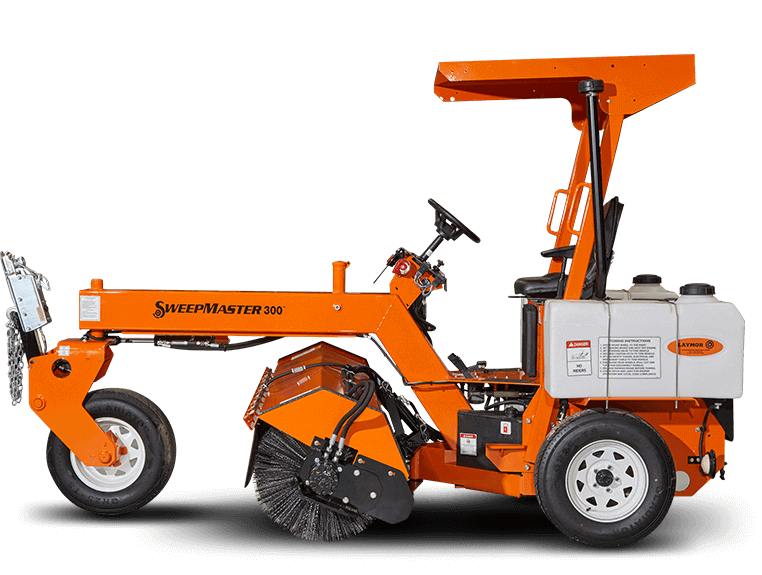 SweepMaster-300
Two reasons why the SweepMaster 300 is so popular is it's easy to tow and very operator friendly. Another reason is it can clean a variety of surfaces...
LEARN MORE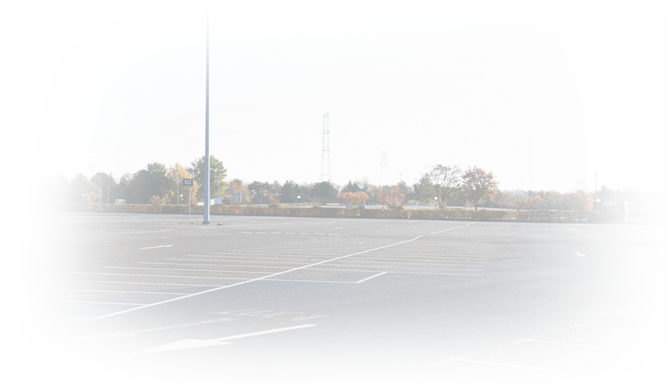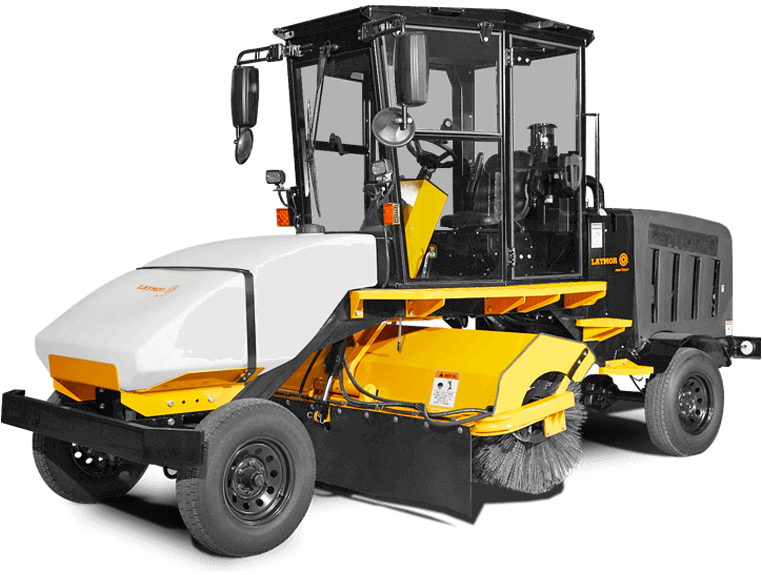 SweepMaster 450 St
The Sweepmaster 450-ST takes the best attributes of the Sweepmaster 300 and puts them in a bigger, badder offering...
LEARN MORE