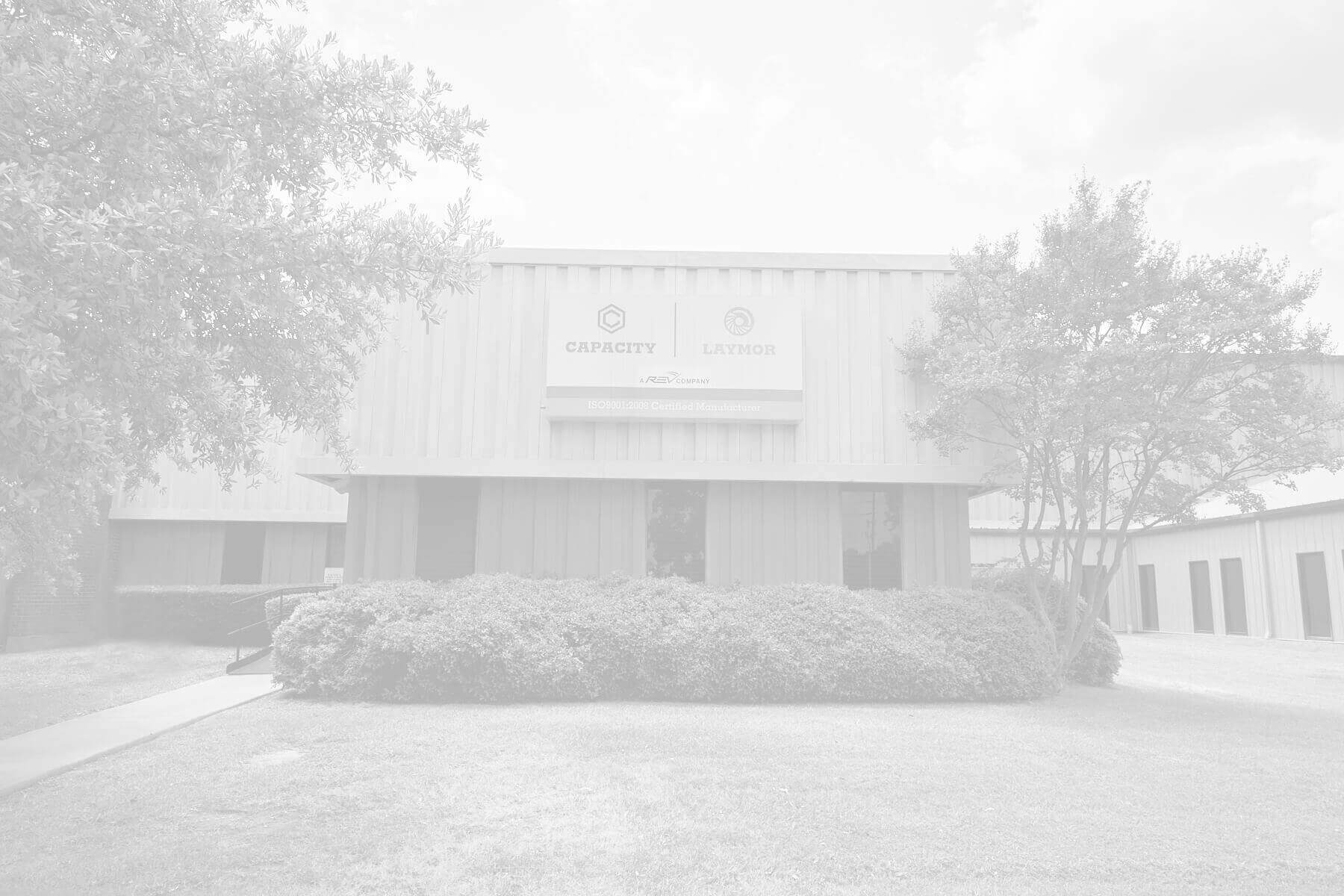 WE WERE THERE YESTERDAY.
WE'LL BE THERE TOMORROW.
For over 45 years, at construction sites throughout the nation, chances are a LayMor sweeper was on the job. We help contractors clean up their job sites and equipment store owners clean up when it comes to sweeper rental revenue. We've always built a quality construction sweeper, but when you walk through our timeline, you'll also see something else: innovation that's been at the forefront of the industry.

1977
The Versa Sweeper (our original name) was born in Seguin, TX.
1983
Waldon Mfg. purchased the Versa Sweeper.
1985
The LayMor 3-wheel and Walk-Behind Sweepers were introduced. The Versa becomes the SweepMaster.
1994
Mobile Products purchased Waldon Mfg.
1999
The SweepMaster 300 is introduced. It becomes a mainstay in the rental equipment business. Collins Industries purchases Mobile Products.
2001
LayMor Sweeper begins production at the state-of-the-art Capacity Truck facility in Longview, TX.