MORE BRAWN FOR THE BIGGER JOBS.
For the bigger jobs like a highway or larger construction project, the SweepMaster 450-ST is the construction street sweeper your customers will crave. It takes the best attributes of the SweepMaster 300 and puts them in a bigger, badder construction sweeper. The cab features more height for increased driver comfort, increased operator visibility, a forward-slant windshield to reduce dirt and dust accumulation, a tighter turning radius, multiple auxiliary power outlets, large cup holders, and a lot more, all standard.
Its long list of options include a block heater and even an AM/FM stereo. For municipal use, a gutter broom, Cummins engine, and joystick control can be added to meet the needs of any road. The SweepMaster 450-ST is the rental sweeper that's up for any challenge. To get the entire listing of Standard Features, Key Features and Specs, or download a brochure, just click on the buttons below:
STANDARD EQUIPMENT & OPTIONS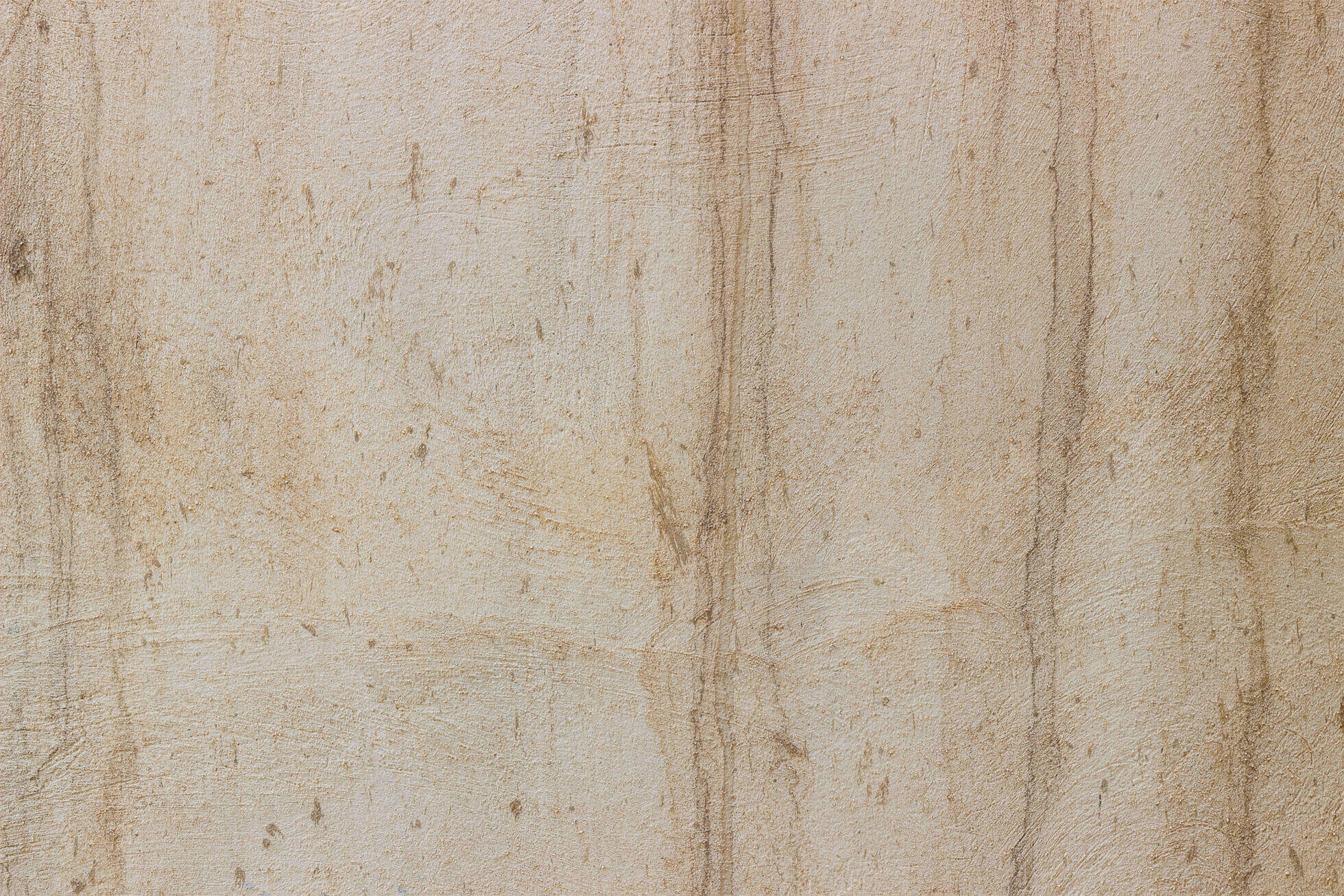 WHERE WILL YOU USE YOUR LAYMOR?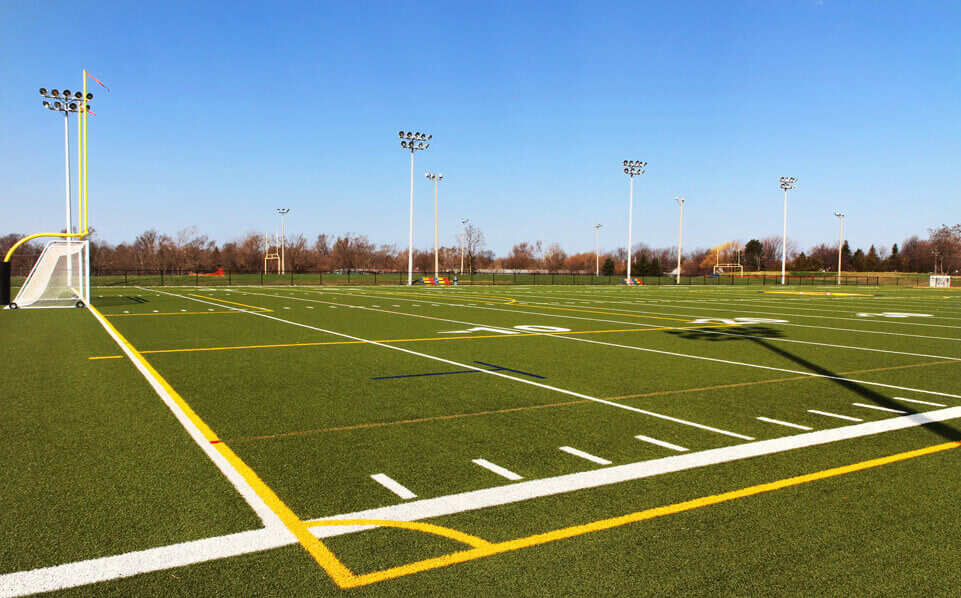 Keep artificial turf clean, pristine, and ready for use.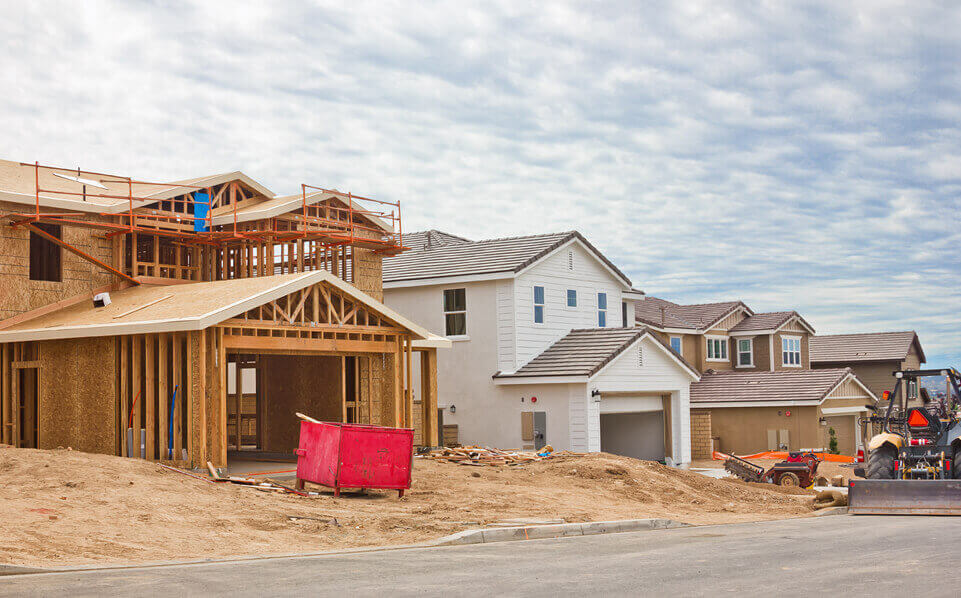 Clean up the driveways and street areas of suburban construction sites.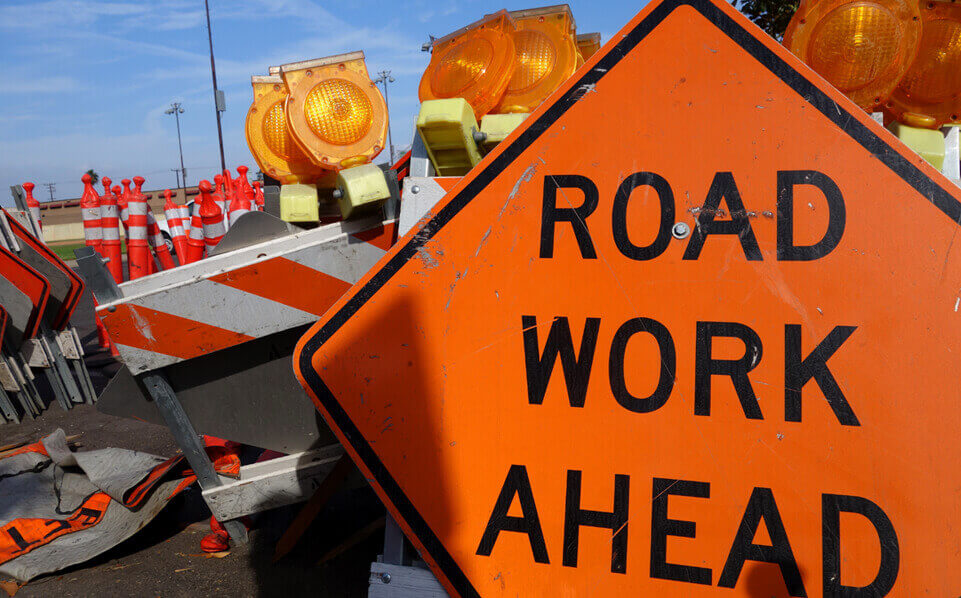 Sweep extra gravel, sand, tar and oily stains from road work sites.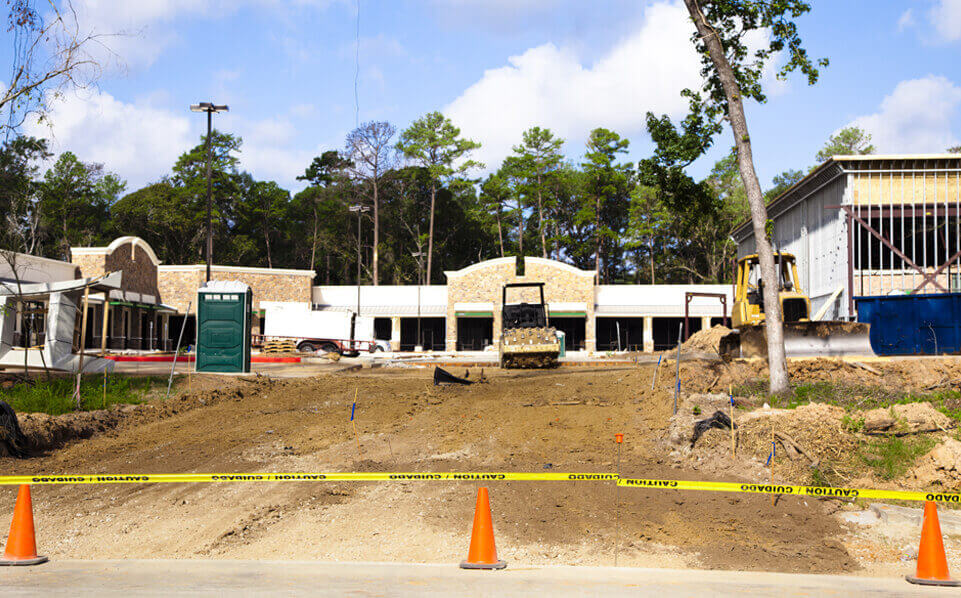 Clean up commercial construction sites.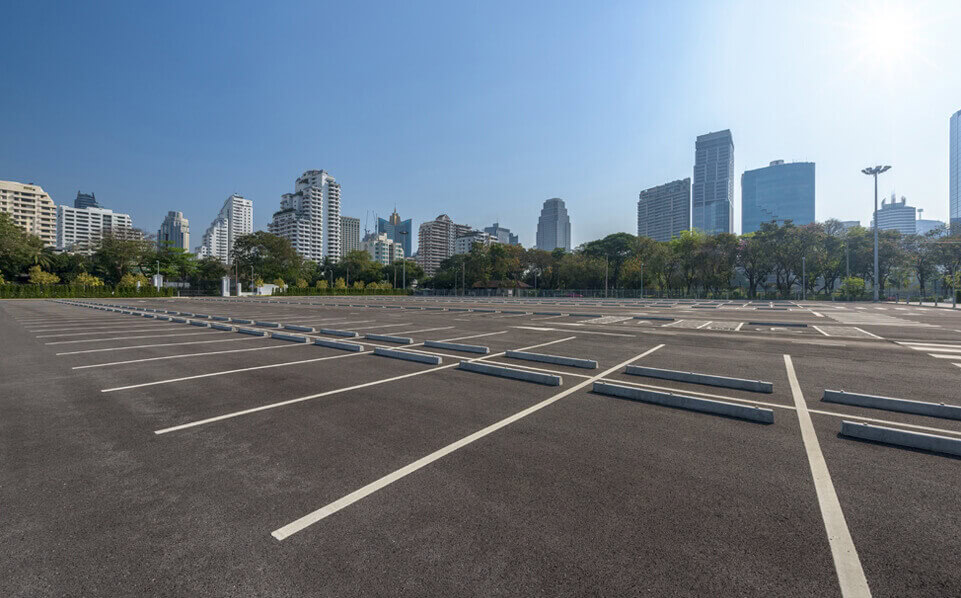 Keep busy parking lots free of litter and debris.
specifications
ENGINE
Cummins® QSF2.8 Spec 4 Tier 4F 74 HP
Kubota D1105 Tier 4 Final
CERTIFIED
Rollover Structure and Canopy complies with

ISO 3471

TRANSMISSION
Hydrostatic Pump and Motor, Low Gear –

12 MPH:

High Gear

24 MPH

WEIGHT
with Cab –

5,600 lbs

OVERALL
Length –

190''

OVERALL WIDTH
(outside of tires) –

67''

OVERALL HEIGHT

121''

INSIDE TURNING RADIUS

13'

HEIGHT

7'6''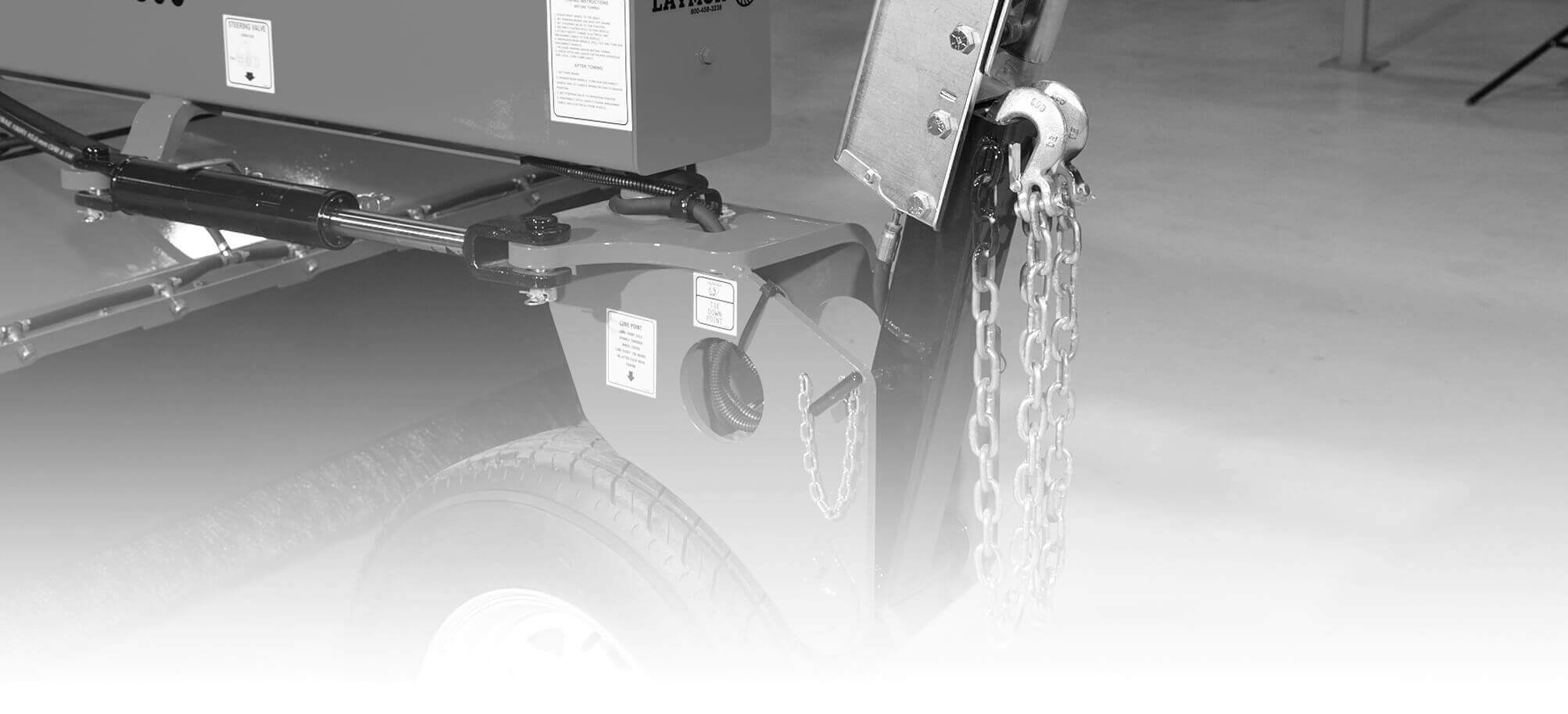 DOWNLOAD A SWEEPMASTER 450-ST BROCHURE